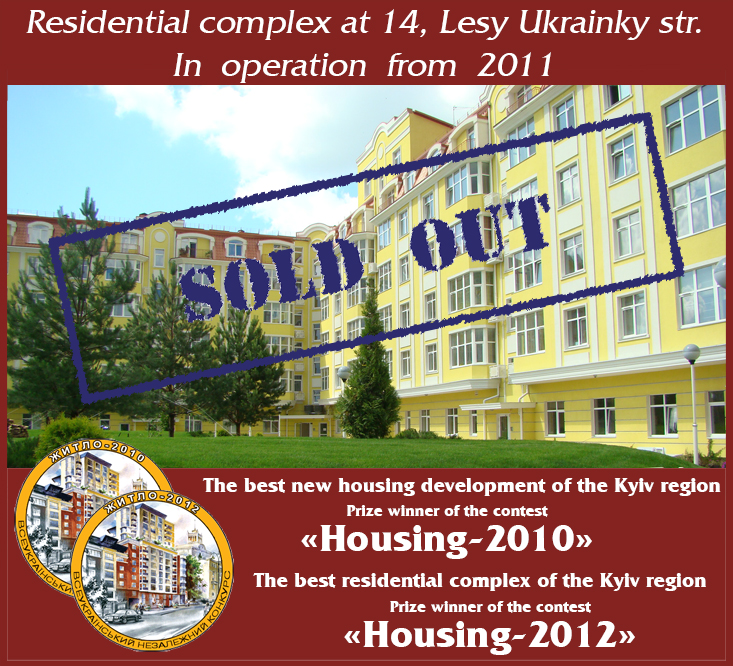 «City State» is fast developing company. Our main activity is realization of projects in commercial and social real estate.
The basic activities of the company are development, designing and construction, management of the real estate objects and their operation.
Development of the concept of the project and management of the constructed objects are carried out by company «City State» which employees have strong experience in the construction and investment's market.
The motto «Embodying of dream» displays not only an essence of activity of the company, but also its mission to an external world – to make affordable new environment of comfortable dwelling to all layers of a society.